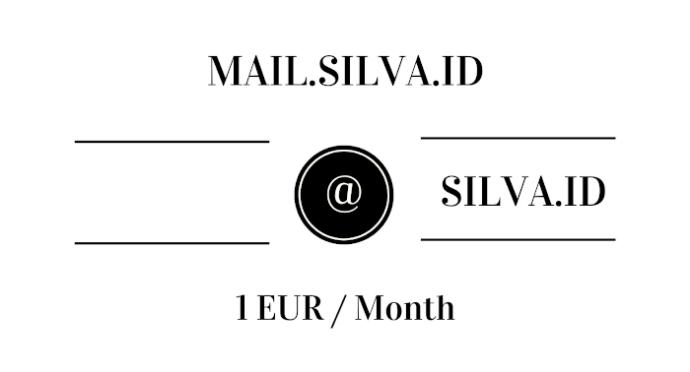 Get an email address @silva.id

Fun fact: A little more than 6 million people in Brazil are named Silva, making it the most common Brazilian last name.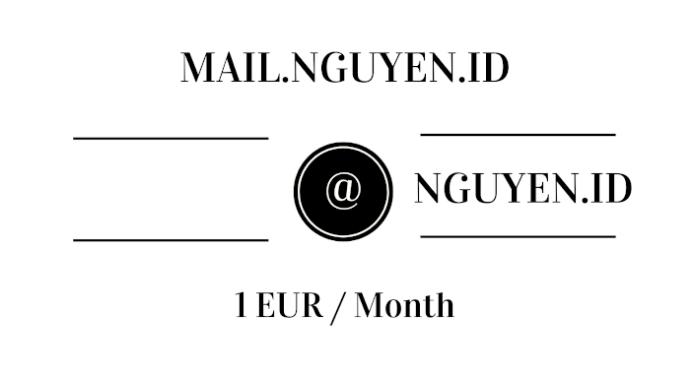 Get an email address @nguyen.id

More than 40% of the Vietnamese population has Nguyen as their family name, meaning one in every three people in Vietnam has this as their last name. According to International Business Times, There are around 38 million people who have Nguyen as their last name around the world.
European email service

Welcome to EU based email service.
Our secure servers are located in European Union where spying is illegal and our privacy is protected by law. GDPR is an EU law with mandatory rules for how organizations and companies must use personal data in an integrity friendly way. More at GDPR info.
We can provide you with email address like
jackie@chan.at for only 1€ a month.
You can choose from many family name (surname) domains.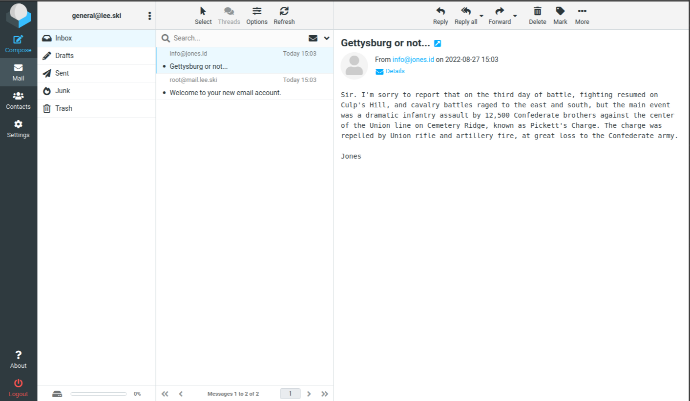 We got @jones.id address last year. So far so good!

Muchas gracias por este servicio @garcia.at .

I have used @mattila.eu over 10 years now and have no complaints!

My family has used dybdahl.info domain past 9 years now. We are quite happy with it!